Why Choose HomePro Inspections?
We have been Inspecting Homes in the Hudson Valley and Catskills for over 30 years. No other company comes near our experience and credentials.
Our investment in technology means superior inspection techniques and reports for you along with additional services that few companies can provide. Of course, it's been our experience that regardless of the business, service is the primary reason a client comes, goes, repeats or gives your number to others. You'll be shown the utmost courtesy in all aspects of working and communicating with Home Pro Inspections. Our objective is simply an unsurpassed experience for our customers. Call HomePro Inspections. We guarantee you'll see the difference, too.
At HomePro Experience
Is Everything.....

We've Completed Over 15,000 Home Inspections.


1-800-724-7088


Serving The Hudson Valley and Catskills of New York State Since 1991 with Over 15,000 Home Inspections Completed
Call Us Today And See The Difference We Can Make For You.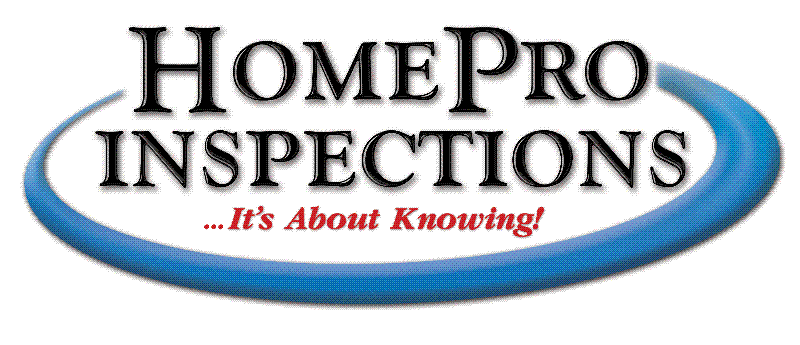 We have completed in excess of

15,000 Home Inspections.
As with most inspection firms, we have no conflict of interest.
All we do is Home Inspections.
A full-time staff is available to assist you in every aspect of your home inspection needs.
We are certified rehab (203k)consultants for FHA and HUD.

Of course, our inspectors are licensed in New York to conduct home Inspections.

Previous experience includes home building, contracting, electrician, and property management.
No company offers you this level of experience along with the finest home inspection report in the industry. The HomeReport is a live Web Site that contains all of your inspection information along with digital pictures that's available anywhere with an internet connection. No check lists for us - That just wouldn't be right.
Experience Is Everything
Call Us Today And See The Difference We Can Make For You....
1-800-724-7088
HomePro I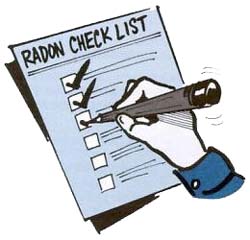 nspections is a New York State Certified Environmental Laboratory, #11852
Make sure your home inspection includes a radon test utilizing Electronic Radon Monitors
A lot is riding on your radon test; the health of your family and the potential cost of a radon mitigation system. Make sure that your test is performed to the highest standards.
HomePro is now offering Thermal Imaging on every Home Inspection
The Most Significant Advancement in Home Inspections
Since the Invention of the Flashlight!
This is what most Home Inspectors can see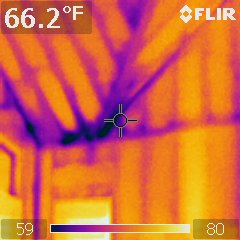 This is what HomePro Inspectors can see.
Make sure your home inspection includes Infrared Imaging.
Buying a new home is probably the biggest investment you'll ever make. And it's a decision that will a

ffect you for years to come. The process can be extremely stressful and confusing. And of course, there is always considerable risk involved when making such a large purchase decision. A professional inspection performed by HomePro will significantly reduce your risk and help make the entire home buying process easier and less stressful. We really enjoy helping our clients in this process. Customer service is our highest priority. If you think it's expensive to hire a professional to do the job, wait until you hire an amateur.
perform a Home Energy Tune Up. This will minimize your energy use and help you feel more comfortable in your home. You may also be eligible for a tax credit for work performed on your home to save energy.
Call us today and see how we can help you save money.
Click on the house to visit the EPA's EnergyStar site for more information.
Click on the image to view further information about having an Energy Tune-Up performed in your home.